The spanish rally team "RMC Motorsport" is competing in 1st WRC in 2013.
Co Driver Dani CUE is using ARM in his working room.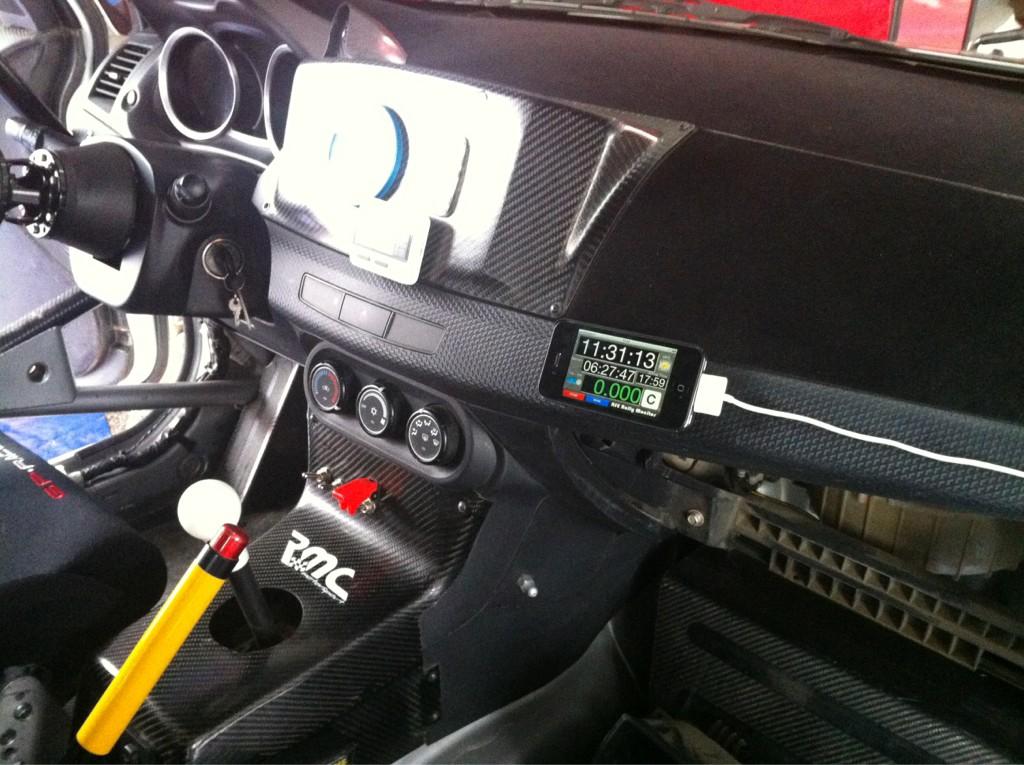 It is big challenge for ARM. Because the rally is very hard condition. It is ICE, SNOW, TITE ROAD and others.
Car No 66 MITSUBISHI LANCER X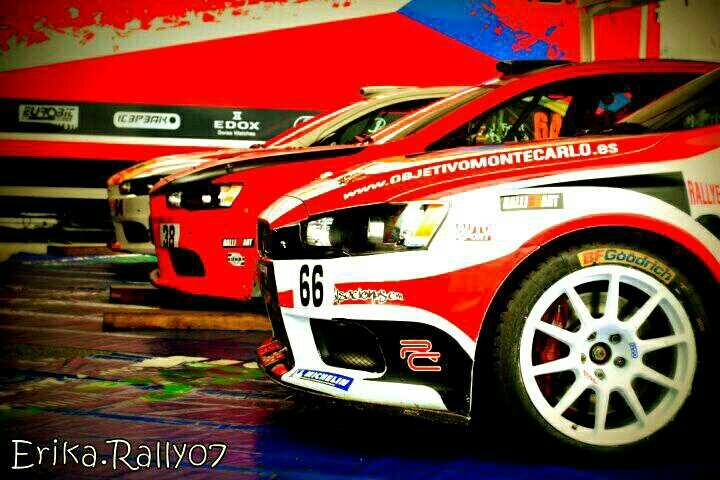 Please check them!